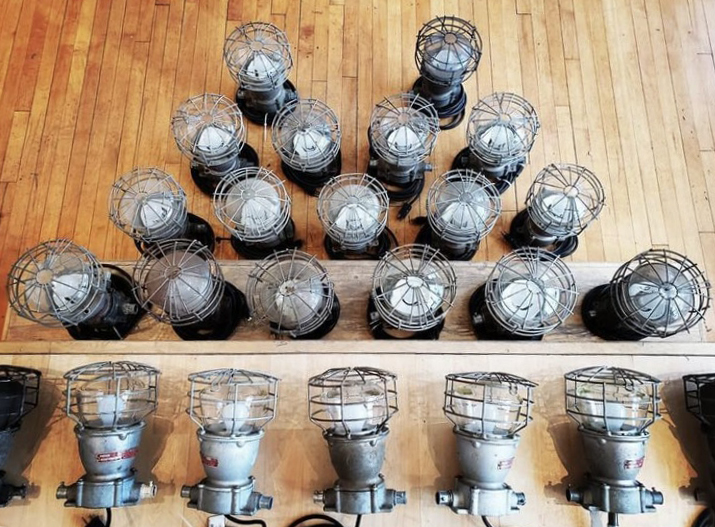 Set dressing, props & hardware rentals
SETWARES is a small online set dressing, props and hardware rental service available to Toronto's film, television and commercials industry.
We started this project with the thought of keeping hard-to-find and easily-overlooked pieces within our industry.
Located in Toronto, our entire stock is viewable online only. Pick-up and return details are arranged with every order.
Need Your Order Fast?
Please help us respond to your Quote Requests faster with these 3 easy steps:
Create My Account
Add items to your Set List
Submit your Set List as a Quote Request
Contact Us
We'd love to hear from you